Portable Air Purifier|AX-30 / AX-60 / AX-90

Make breathe "clearly" different

Pressurized cleaning technology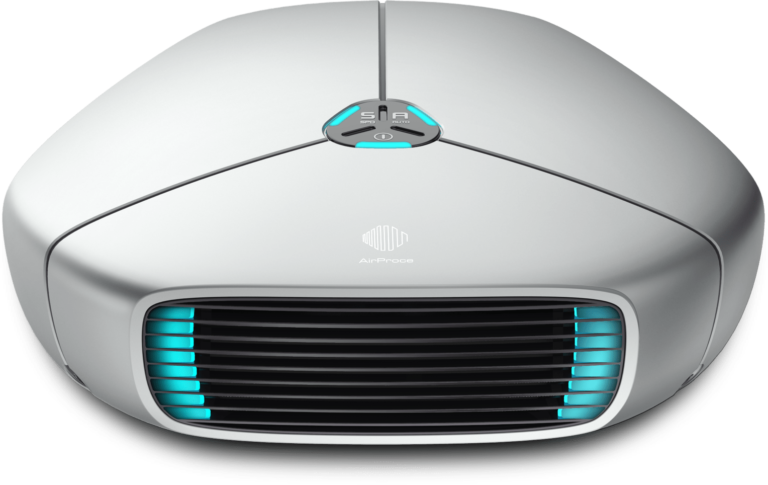 Pressurized cleaning technology
Applying the pressurized cleaning technology of no-pipeline fresh air system to the product, supported by imported fan motor, impressive efficient filtration performance; matching the airflow of the vehicle ventilation system, dual air inlets, single air outlet, doubling air pressure and having double of filtration effect.
Refreshing the air in car within just 6 minutes
Generating 360° circulating airflow based on the pressurized cleaning technology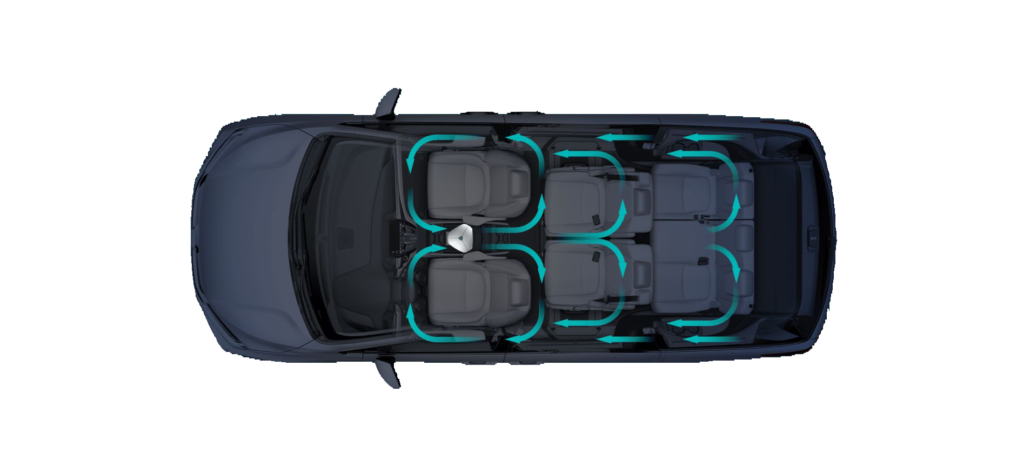 Circulation technology
On the basis of the study fluid dynamics, we recommend that you place the product on the armrest in the center of the car.
With the help of the airflow generated by the vehicle air conditioning system, Light series vehicle air cleaner achieves higher air inflow power, thus blowing stronger wind out of the outlet, 360° cleaning the air in the vehicle in a short time with every corner and every particle taken care of, filling the space in car with fresh air.
* "6 minutes" is the time measured in laboratory with a common family notchback (interior space: approx. 3 m2) as the object; actual data may vary or differentiate due to different circumstances in real life. H13 HEPA filter / Activated carbon Composite filter*
Two different filters for you to choose from according to environmental requirements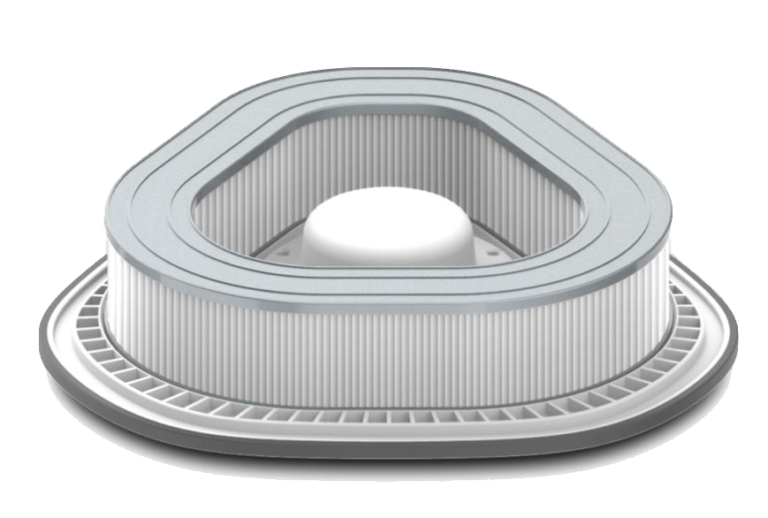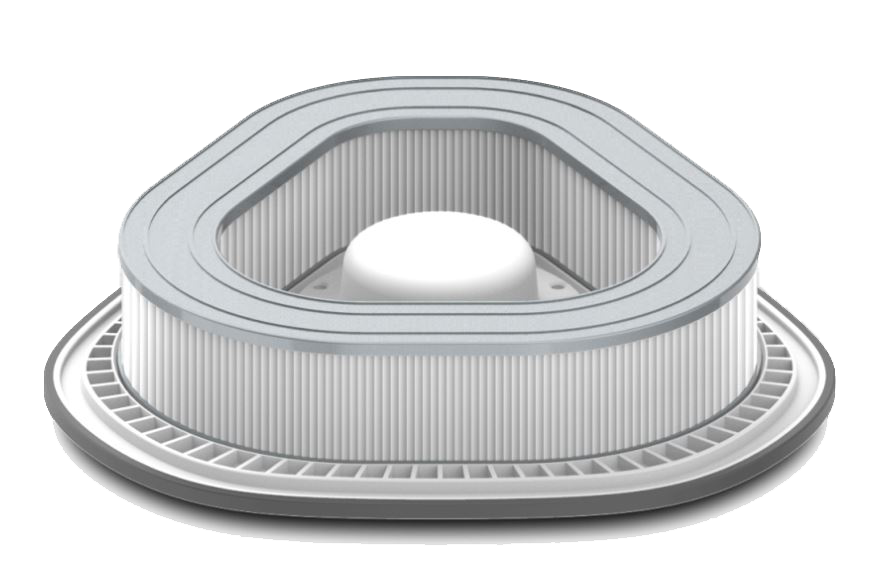 Long-lasting purification effects; with adequate filtering materials filled, it can provide stable and efficient purification effects
*Note: Two different filters for you to choose from.
From the inside to the outside, carved and polished with great care down to the most subtle detail
Beauty on the outside, diligence on the inside
We emphasize design; in the meantime, we firmly believe that design shall not give way to performance.
Therefore, we uphold our pursuit of purification effects even if it's an air cleaner for compact space.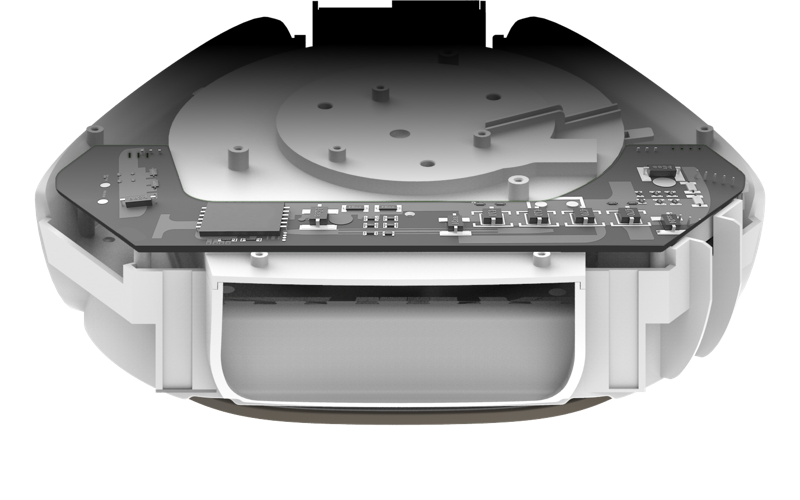 Realizing pressurized cleaning and double effects
Noiseless, supporting large air flow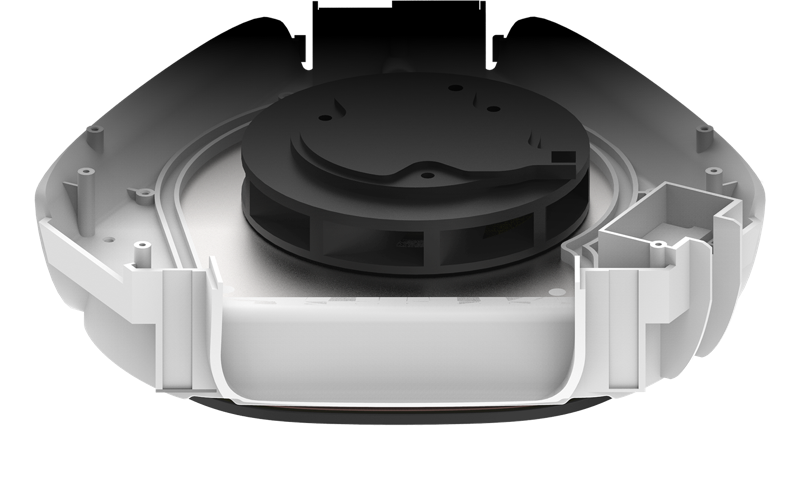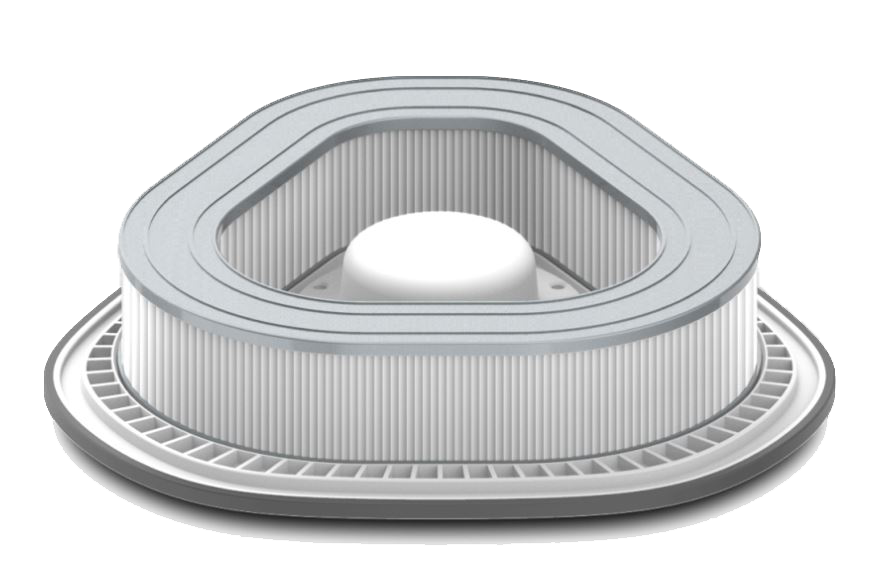 Activated carbon Composite filter
Filtering particles as small as 0.1 micron, quickly adsorbing formaldehyde, contaminating substances and other harmful gases.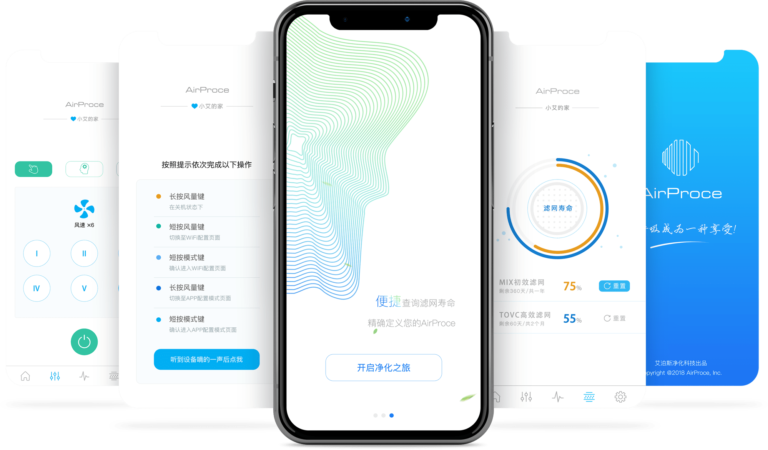 Set to automatic mode and no need to bother

Built-in carbon dioxide and PM2.5 sensor
Monitor in-car air quality in real time which is shown by the flashing light on the system

Apparent filter life indicator
Remind you of the need of filter changing
A design of craftsmanship, oozing with the high-tech aesthetics
Two colors available, smooth lines, delicate details; we believe that the appearance and the strength are both indispensable
Only a good-looking product
can well match your beloved vehicle
Say goodbye to office pollution
With the unique protection cabin formed by the pressurized cleaning technology, you may have an exclusive clean personal breathing zone, no more pollution from decoration and bacteria in your office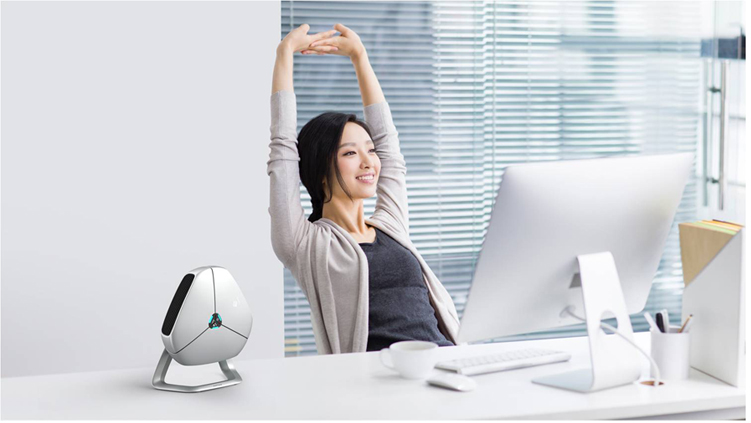 Carefully crafted, down to each and every detail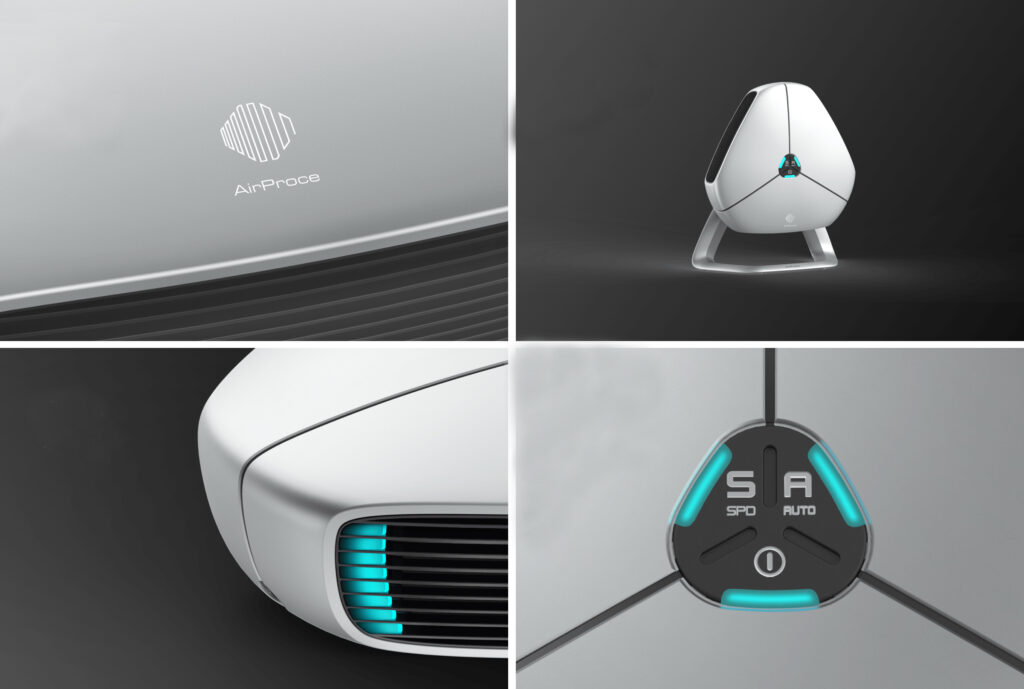 Particulate Matter (CADR)

Air inlet on both sides, outlet on one side

Air inlet on both sides, outlet on one side

Air inlet on both sides, outlet on one side

Activated carbon Composite filter

Activated carbon Composite filter

H13 HEPA filter/Activated carbon Composite filter

Built-in carbon dioxide sensor

Vehicle suction cup/ support

Air environment detection function

Manual mode/ Intelligent mode

Manual mode/ Intelligent mode

Manual mode/ Intelligent mode